Hiring professionals are looking for you.
If that news sends your running to update your resume and print out new copies to send to potential employers, you might be making a mistake. One of the best new ways to land a job is by updating a different kind of resume – your LinkedIn profile.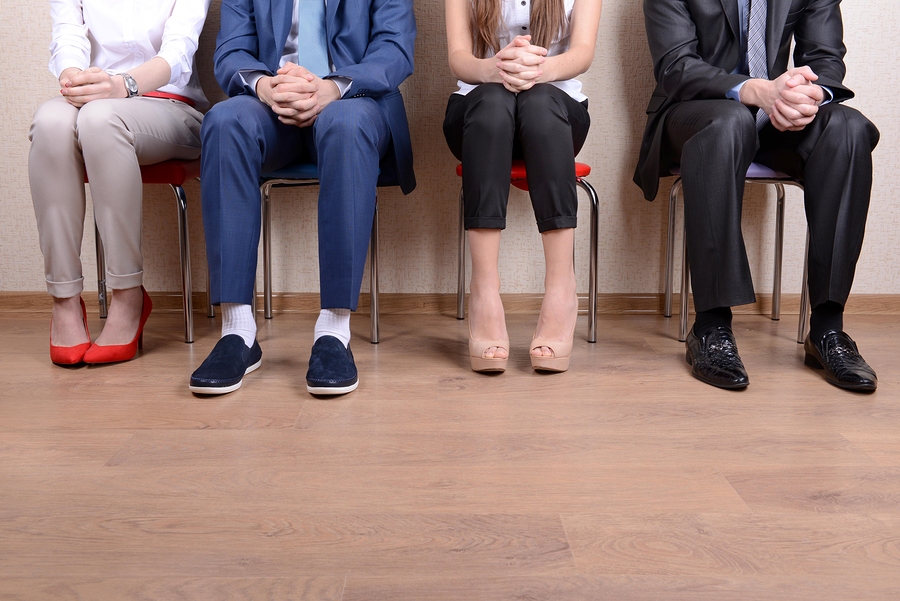 What Is LinkedIn?
LinkedIn is a social network aimed at connecting like-minded professionals, budding entrepreneurs and business colleges. Unlike other social networks, the sole purpose of LinkedIn is to establish connections for the purpose of building business relationships.
Over 120 million people use the social network so you will have a good chance at using LinkedIn's online networking on your hunt for a new job.
Creating a LinkedIn Profile
Your first step is setting up a LinkedIn profile if you don't already have one. Setting up an account is easy and free – as long as you stick to the basic package. You likely won't need to upgrade, so don't do it right off the bat. Cross that bridge when you get there.
A LinkedIn profile is essentially a preplanned resume. Use the given fields to provide your schooling and business background as you would on a traditional resume.
What Every Good LinkedIn Profile Needs
Because there are millions of people in the LinkedIn social network, you will need more than a basic profile to stand out to potential employees. Make sure following these rules when building your profile so that hiring managers will find and notice you during their search.
Sell Yourself in the Summary – Use the summary section of your profile to quickly explain who you are as a professional. Think of it as an elevator pitch that you might provide to someone given only one minute to explain what you have to offer.
Add All of Your Skills and Sites – The skills and expertise section of your profile is where you should showcase your extensive list of talents and interests. And don't forget to add links to any websites and blogs that you are affiliated with.
Join Groups – You can also show your interests by joining groups. This will help connect you with other members with similar interests, and as an added bonus, many hiring professionals post job ads on the walls of LinkedIn groups.
Find Your Friends, Colleagues and Past Employers – Just because LinkedIn is a professional social networking site, you shouldn't restrict your connections to only business relationships. Add everyone you know. You never know, a connection to a friend may be the missing link in the chain to your new job.
Ask for Recommendations – Once you start building connections, ask past colleagues to provide recommendations for you. Providing recommendations to your connections is a good way to get them to return the favor.
Complete Your Profile – Whatever you do, just make sure that you fully complete your LinkedIn profile. An incomplete profile is the fastest way to give a potential employer a major red flag regarding your work ethic.
Setting up a quality LinkedIn profile will save you time and money. But it will do something even better – help you build connections and establish a quicker and more effective way of finding your next new job.