It's time to stop feeling stuck in your career, hating your job, and worrying that you'll never get a chance to do work you love. Thanks to technology and digital media, you can now advance your career, do more of what you love, and create independent work opportunities by building an Indie Career.
---
What's an Indie Career?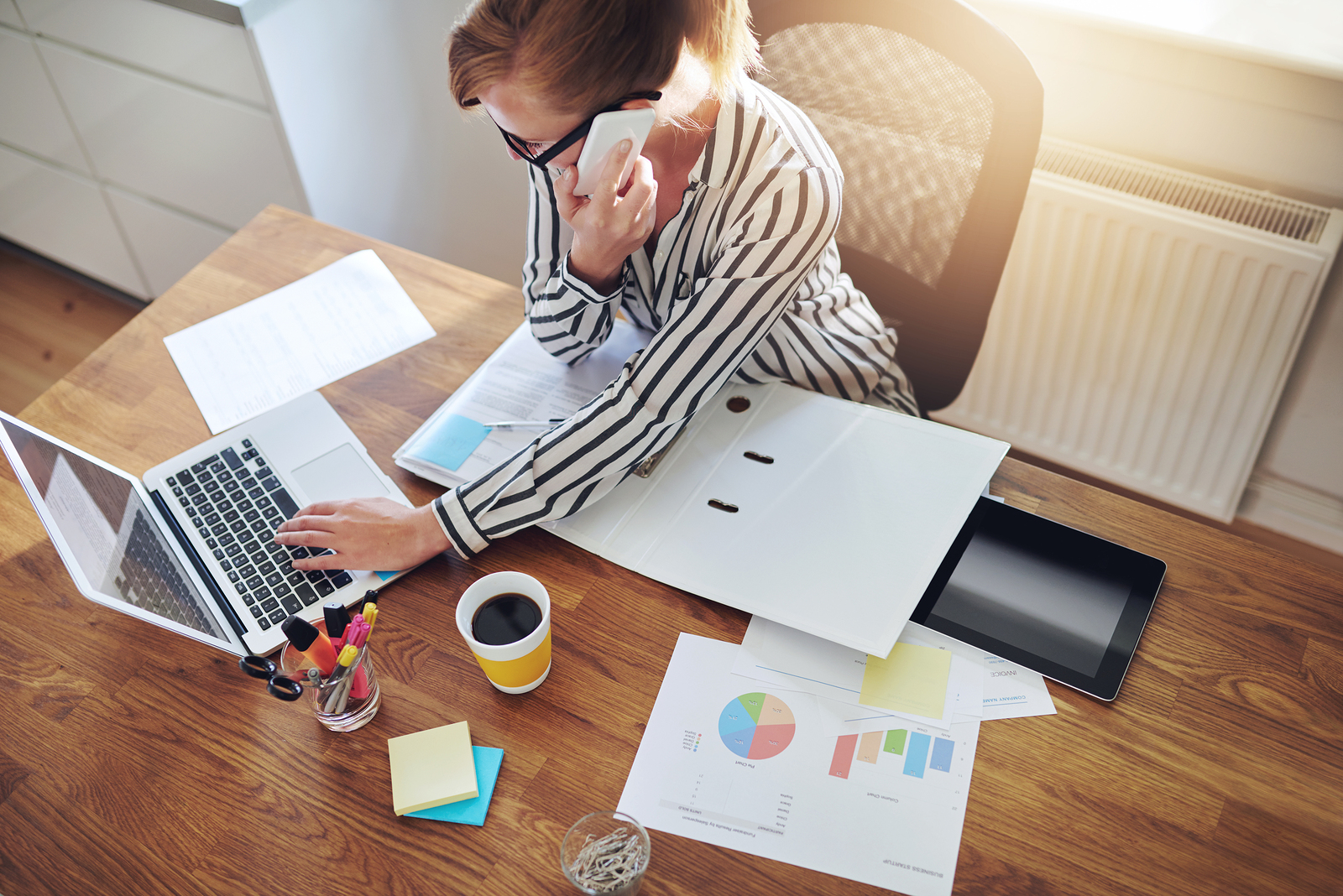 An Indie Career is a work position that highlights, markets, and manages your unique skills and knowledge so you can create opportunities for yourself.
It designs your life so you are in control. You become less reliant on your job, your boss, and your income structure.
It enables you to find professional opportunities, stop searching for work, start receive job offers, and do more of what you love. When you have an Indie Career, you have the potential to:
Start a Business
Start a Side Hustle
Find Freelancing Gigs
Turn Your Hobbies into Revenue
Get Noticed by Hiring Managers and Recruiters
Become a Leader in Your Industry
And, when you can do those things, you take the driver's seat of your work life. You control where you go and how fast you get there.
So, how do you create an Indie Career?
To create an Indie Career, you need three things.
Indie Career Inspiration: an ability to identify and leverage your unique talents, skills, and knowledge
Professional Online Presence: an authoritative and recognizable online presence that shows who you are and what you do
Freelancing Systems: the knowledge and resources to create and manage revenue streams that market and sell your services and skills
When you have these three things, you can stand out in your field and get more professional opportunities.
You can start a side, freelance, or consulting business. You can diversify your income streams.
And, you can create a personally-driven career presence you are proud of.
Where do you start?
You can learn how to start your indie career with this FREE 30-page guide Starter Guide that explains:
exactly what an Indie Career is and what it can do for your life
the Simply Stated Formula that will help you start your Indie Career
how to find your Indie Career inspiration
how to create your pro digital brand
how to plan your freelancing systems
and three examples of Indiepreneurs who love their Indie Careers
---
 Who Can Have an Indie Career?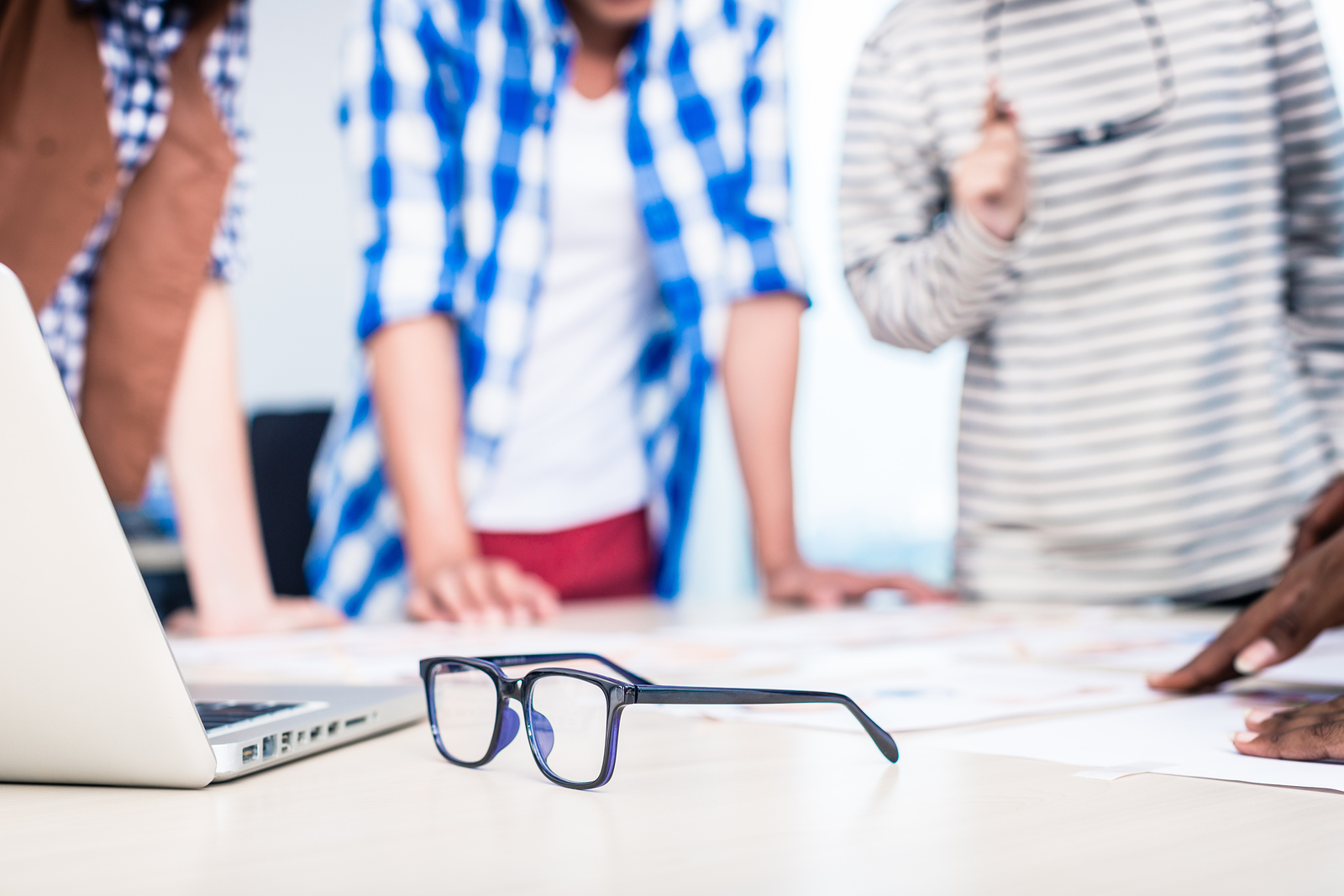 I call people who have Indie Careers Indiepreneurs.
Indiepreneurs are freelancers, entrepreneurs, and talented professionals who take control over their careers so they can take control over their lives.
They are creatives, writers, designers, and developers. But they are also white collar professionals such as accountants and therapists, and hobbyists such as gardeners and crafters.
An indiepreneur is any person with a special skill who promotes and leverages their talent and knowledge to make money and support themselves on their terms.
---
My Road to an Indie Career
I'm Raubi Perilli, founder of Simply Stated Media. When I decided to break away from an office work life and create my own marketing business, I immediately fell in love with my Indie Career. The flexibility and control gave me a sense of accomplishment and freedom that I've never felt before.
And, it enabled me to do things I could have never done at a regular job.
I was able to travel more often, spend more time with family, better enjoy my work, expand my professional network, and cultivate a whole new set of professional skills.
Controlling my career enriched my life in incredible and profound ways.
And, my love for that freedom became so powerful that I decided to reshape my business around it. I decided that I wanted to help others unlock their potential and start living the indie life too. 

---
Your Road to an Indie Career
I'm here to help you unlock your professional independence and personal potential and discover the same amazing benefits that being an indiepreneur has brought to my life.
I'll help you learn the formula that will help you propel your career, create additional revenue streams, have a more flexible work life, and be more professionally independent!
Let's get started.
For your first step, download the free 30-page guide. It digs deeper into the foundations of Indie Careers and gives you tips to starting yours. So if you are ready to start living the indie life, get the free guide and get going!