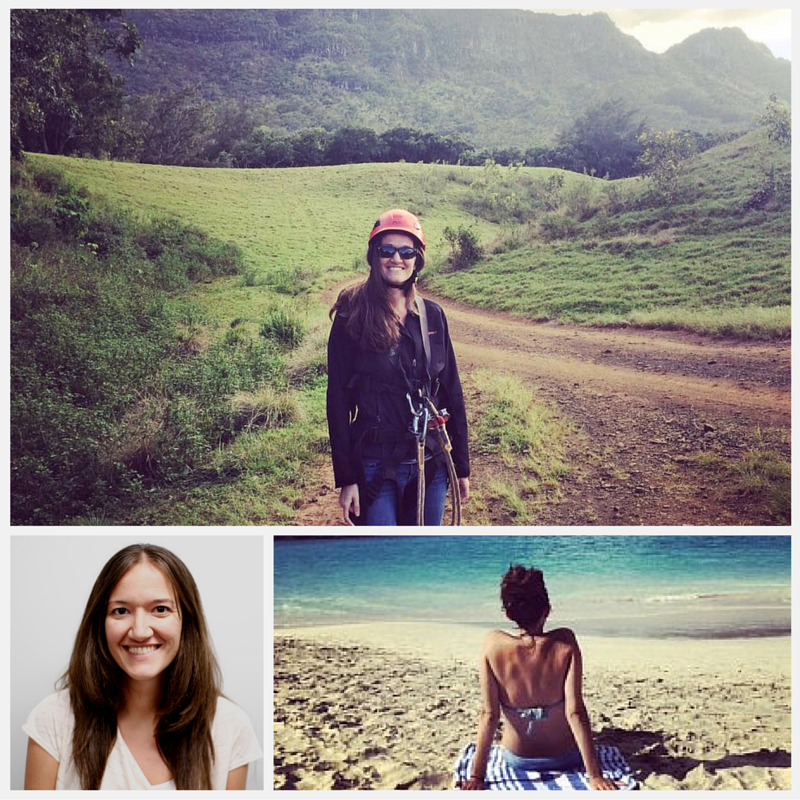 Let Me Introduce Myself
Hi, I'm Raubi Perilli — writer, freelancer, marketer, freedom junkie, and founder of Simply Stated Media.
Five years ago, I was none of those things. I was just a person who wanted to write, create, and do work my way. But I was stuck doing work I didn't enjoy or control… until I decided to use a strong online presence to take control of my work, start a business, and launch my "Indie Career."
Now, I have ownership over my career, get to travel more often, spend more time with family, and love my work. And, I'm here to help you do the same.